Locally and globally, we are here to help.
David R.E. Hale
President
Mr. Hale has over 20 years of senior level experience in financial and operational programs. He assumed the position of President of International Smart Sourcing, Inc. in 2002, after having been the Chief Operating Officer from 2000-2001.
Mr. Hale previously worked as an independent management consultant after having served and been promoted early to every rank in military service before retiring as a Major General. His military positions include: Commanding General of the US Army forces in Southeastern Europe, Deputy Commanding General and Chief of Staff of US Army Forces in the Pacific, Assistant Division Commander, Deputy Director for Politico-Military Affairs, Joint Chiefs of Staff. He is a veteran of Vietnam and Desert Storm, and was awarded the Silver Star and Purple Heart.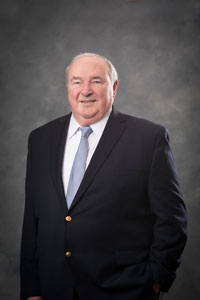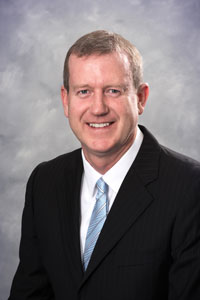 Gregg Wical
Vice President of Asia Operations
Mr. Wical joined Smart Sourcing in November 2013. He has over 18 years of experience in the purchasing & sourcing fields, including 9 years of Asia sourcing. He was previously employed with Dorman Products, a distributor of after-market auto parts, from 2009 to 2013, as Director of Asia Operations overseeing offices in Shanghai, Ningbo, Taipei, Mumbai and New Delhi. His former positions include Manager, International Purchasing Office for Teradyne from 2008 to 2009 in their Suzhou, China office and Senior Sourcing Manager for Dayton Superior from 2001 to 2008 in their Dayton, Ohio and Shanghai, China offices. Mr. Wical has a BS in Mechanical Engineering Technology from Purdue University and an MBA in Operations Management from the University of Cincinnati. He has lived in Shanghai, China for over 7 years.
Mr. Xia Bingyu
Director of Manufacturing
Xia is a mechanical engineer with a masters in quality management. He worked as an engineer at the Chang Chun Branch of Ji Lin Carbon Plant China from 1989 to 1996. From 1996 to 2003, he served as a quality engineer with Sunningdale Plastic Pte Ltd Singapore and quality manager with Sunningdale Pte Lte Shanghai China. He has worked at Smart Sourcing, Inc in various positions since 2004.